IT DOESN'T HAVE TO BE THIS WAY
You CAN stop the power struggles now.
WANT TO CHANGE YOUR FAMILY OVERNIGHT?
You have a strong-willed child who is very bright, but not academically motivated. He doesn't sleep at night, but when he wakes up, he has an agenda. Because he knows what he likes and doesn't like. And what he doesn't like is anything that YOU want him to do! So there are power struggles over everything.
You have devoured every parenting book and done the "right" things. You are clear about rules and follow through consistently. But your child simply doesn't care about consequences. You find yourself saying, "If you would just do what I asked you to do, you would be done in 7 minutes. But you'd rather argue with me for 7 hours, days, weeks, and years. And lose everything you own!"
You see your child not living up to his potential, and it worries you. So you lecture. And you ask. And you plead. And then you finally yell. Because that's the only way you can get through to him.
But that's no way to live. You are exhausted, at your wits' end. You are not alone. We have helped 500,000 parents just like you stop the power struggles, yelling, and defiance.
You and your spouse disagree over how to discipline your child. So you're stuck with this dilemma: protect your child from a husband who has the "my way or the highway" approach or undermine his authority. You walk on eggshells and constantly try to put out fires between the kids. THIS is not what you expected.
TAKE THIS QUIZ? DOES YOUR CHILD:
(1) Push your buttons and argue like an attorney?
(2) Create power struggles over homework, chores, and screens?
(3) Melt down over little changes, disappointment, and transitions?
(4) Control others, act bossy, and cheat at games?
(5) Refuse to accept responsibility for his actions?
HOW DO WE KNOW THIS? BECAUSE FOR OVER A DECADE, WE INVITED OVER 1,500 STRONG-WILLED CHILDREN INTO OUR HOME.
We know what makes them tick inside so we can motivate them and get them to listen the first time…do their homework without a fight…and stop the meltdowns…without crushing their spirits.
If we have described you, your home and your child, then you shouldn't feel embarrassed. You should feel comforted. Because we understand you and you're not alone.
You came here for a reason. You want to help this child that you love desperately. So take this one simple action step and eliminate the yelling and power struggles overnight.
Get The Bag.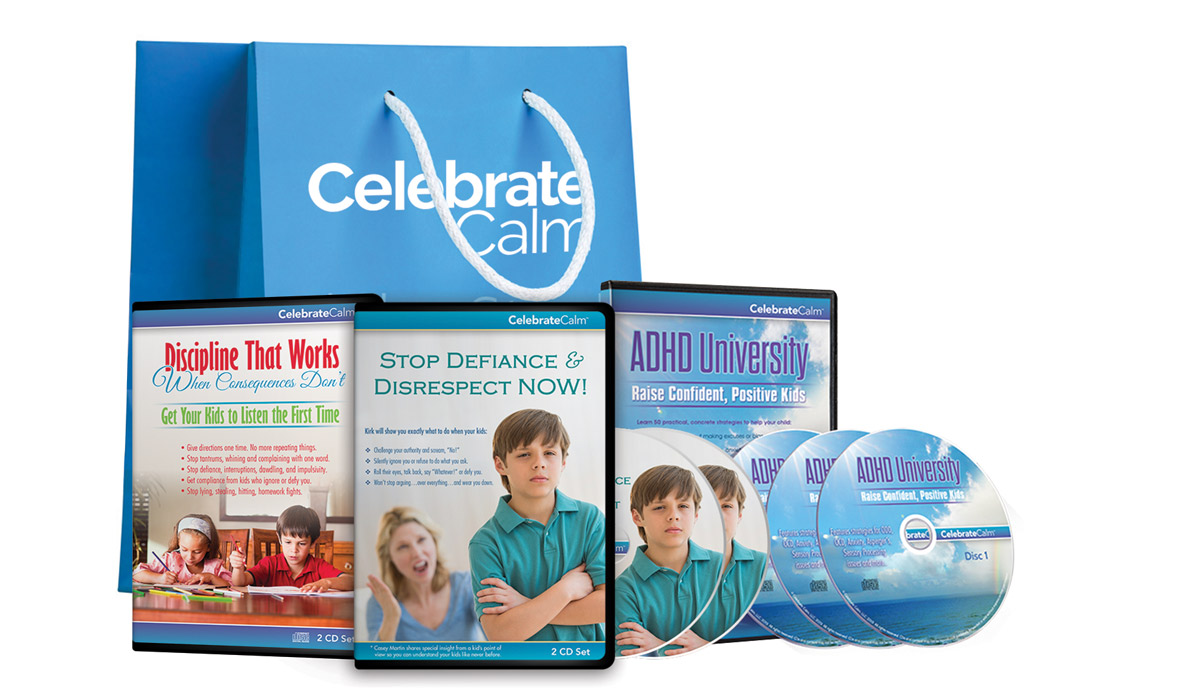 THIS BAG WILL CHANGE YOUR LIFE.
Join 427,894 parents just like you who have invested in this bag. Why? You are not buying CDs. You are investing in a changed family. With these tools, you will never feel alone again. And you will stop the defiance, yelling, and power struggles overnight.
How? We give you dozens and dozens of very specific, concrete strategies that work in the toughest situations…and answers to your 100 most difficult questions.
Each of our CD Sets is typically $197 each because they change families forever. But if you order now during this month's special, we will give you ALL 3 of our most helpful and popular CD sets for the price of 1. Change your family now.

LIMITED TIME: ONLY  $197
(3 Sets for the price of 1)
SUCCESS STORIES
"Your program gives me the exact words to handle any situation instead of feeling resentful and helpless."
"When I opened that bag, I felt like I wasn't alone. Like someone understood me. Listening to your CDs validates me and makes me feel like a good Mom. That's priceless."
"We spent thousands of dollars on testing and therapy, but your program is changing our family. Thank you!"
SUCCESS STORIES
"This was the best PTA event of the year! My friends and I have been talking about it non-stop for the past three days."
"Kirk, our teachers loved you. No one has ever given them so many practical interventions that actually work in today's classrooms. Plus you made them laugh. Best money we have ever spent on training."
SUCCESS STORIES
"When I use the words you give me, it changes situations immediately. I have not yelled or lectured for three weeks now. My kids said they like the new Mom better!"
"It would take years of counseling to get all of the ideas, insights, and step-by-step instructions you give us in your program. We have a new family because of this Bag of CDs."
GET THIS FREE E-BOOK NOW
10 Secret Phrases to Calm Any Situation
Wish you had the exact words to use when your kids push your buttons, get upset, throw a tantrum, or melt down in public? Now you do! Simply click below and we will send you this FREE E-Book ASAP.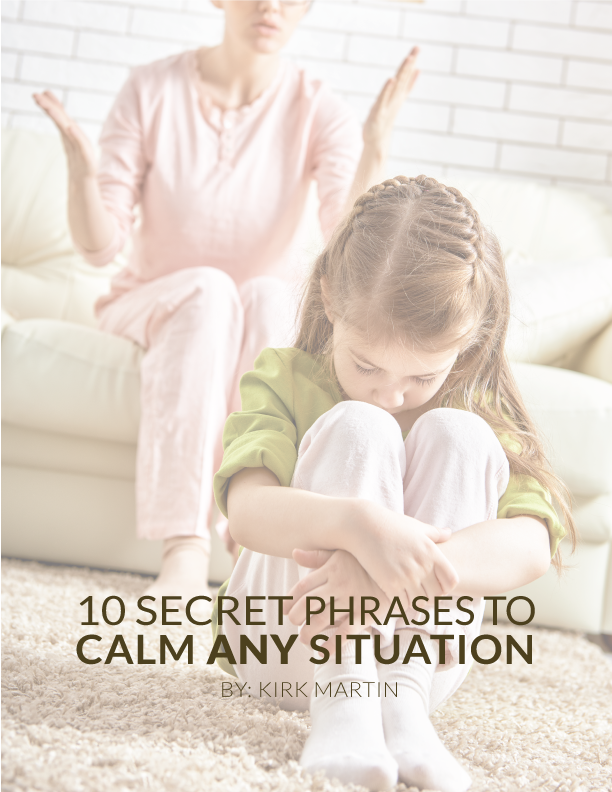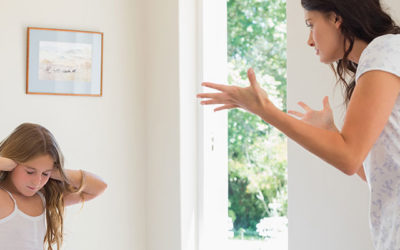 Instead of hearing your child screaming AT YOU, you will hear your child screaming OUT TO YOU for help. Because most of the time, your child is looking at you and this is what they are really saying:
"I am so frustrated and angry and stressed right now…and I don't know how to handle this or what to do…my whole world is out of control …it's spinning and it's scary…and I need you to be the immovable rock in my life who can give me some wisdom and tools to help me."
And all too often, they look up at up and what do they see? The grown up, the adult out of control as well. And that's why an upset child will often get even more combustible.
Want your kids to open up to you more and be responsible for themselves? Try these two apologies.
(1) "I want to apologize to you. When you come and tell me something about your life, I tend to create too much drama and make it a bigger deal than it is. And I bet that makes you feel hesitant to share things with me. I apologize for making you feel that way.
"From now on, when you share something with me, I am just going to listen and ask questions, not lecture and interrogate you. Would that make you feel more comfortable sharing things with me?"
(2) "I want to apologize to you. Out of a good heart and good intentions, I think I have inadvertently sent the message that you aren't capable of making good choices or being successful. The issue isn't you—it's my own anxiety and control issues. So from now on, I am going to stop lecturing and start modeling the right behavior for you. Because I do believe you can be wildly successful."
Humility is a powerful tool.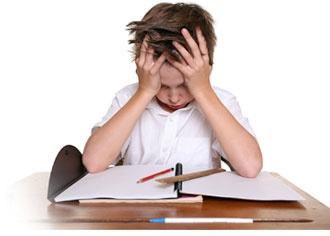 Dear Mom and Dad,
I want you to know what it's like to be me…