WANT A HAPPY, MOTIVATED KID YOU ENJOY AGAIN?

Come to Parent BootCamps in Paris, D.C., and Dallas.
This is insight you simply cannot get anywhere else about your strong-willed child.
Kirk will provide specific strategies customized for your particular child and situation.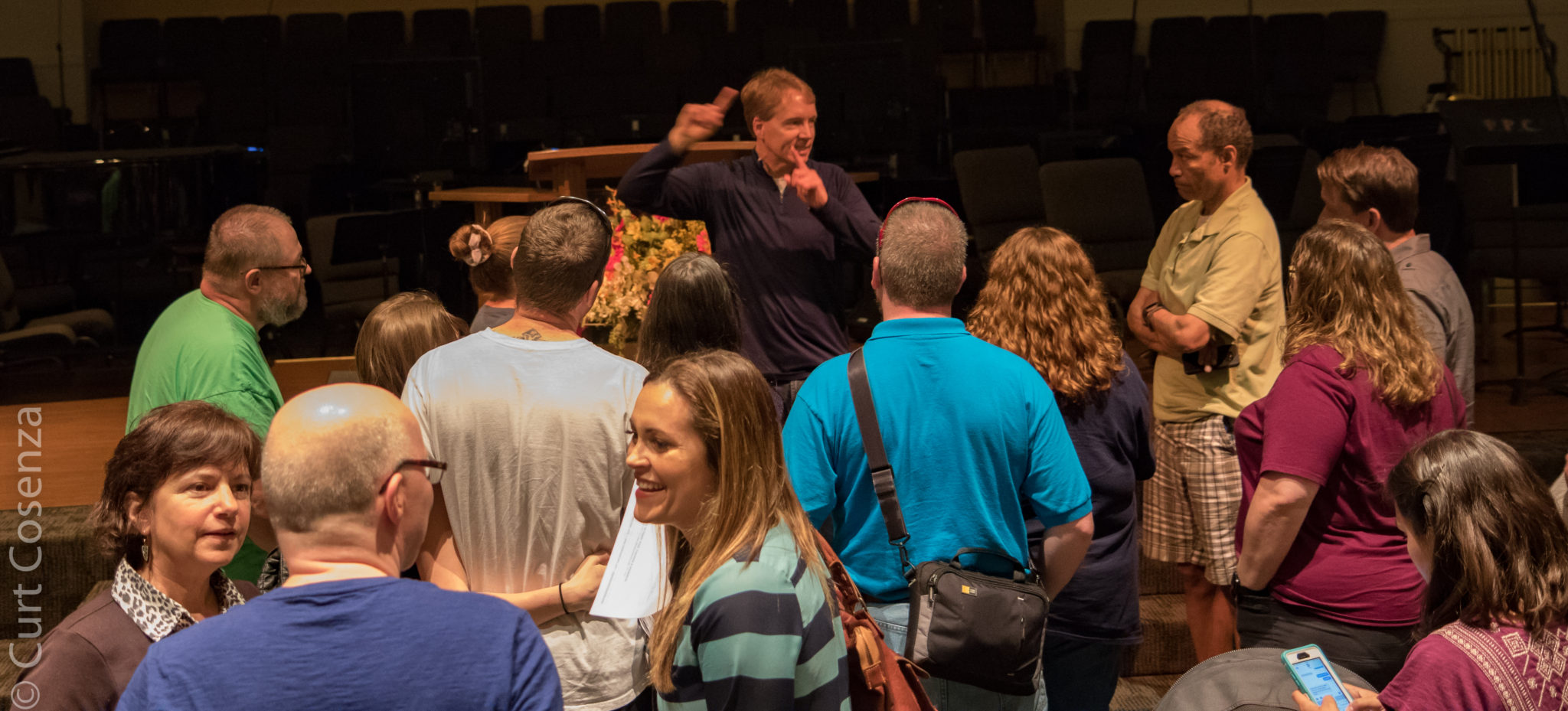 At the end of the day, what do you want? A happy, confident, motivated kid you enjoy and connect with again.

You never knew it would be this difficult. You have a bright child who could be so far ahead of his peers, if he only applied himself and focused his energy in the right places.
Instead, you have a bright child who is seemingly only interested in making everything difficult. Sometimes he or she just appears so unhappy with everything, so anxious about new things, unable to deal with changes in plans or disappointment. One little thing goes wrong and they lose it.
You walk on eggshells around a child who in many ways dictates your family life. Relationships with siblings and between spouses are strained. You are embarrassed in public. Your family members judge you.
Why does he have to make everything such a struggle? He isn't motivated and doesn't care about the things you care about. You're worried because he seems so unhappy and doesn't have many good friendships (or maybe he's super social but doesn't do any real work). Asking him to do basic chores and school work can be like pulling teeth.
You are scared about his future and you have stopped enjoying your child. Your child knows it. You know it.  You want/miss that connection.
So let's change this. I am not good at fixing things around the house, but I am extremely good at giving parents a specific Game Plan, with ideas you won't hear anywhere else, that will actually work.
Consequences don't and never will work. Expensive testing usually only reveals what you already know anyway. Therapy doesn't usually work for these kids because they don't need to be fixed or changed. Your kids shut down, tell the therapist what they want to hear, and you lose hundreds or thousands of dollars.
So I want you to put away the excuses, have hope, and make the sacrifice necessary to be at one of our three Parent BootCamps in Paris, D.C. or Dallas.
We will NOT be conducting other Parent BootCamps or Kids Camps. These are it. So be here.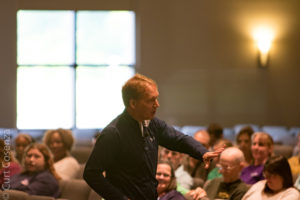 AGENDA
9:00 – 10:00
* What are the 7 words that will immediately begin to rebuild trust?
* The one secret to motivate a child who has shut down or resisted everything you have tried.
* How do you keep kids from being resentful and fighting when one child pushes buttons or consumes the family's energy?
* How do you respond when kids outright refuse to do what you ask, without escalating?
10:00 – 11:00
* How, of how, can you stop projecting your fears of the future onto your child, which precipitates so many issues?
* Exactly how to get your kids to care about the right things, customized for your specific child and his specific interests (weird as they may be!).
* How do you balance your child's needs with the requirements of school without crushing your child's spirit?
* Learn a killer question to ask when kids struggle with focus or impulse control.
* Time management doesn't work for your kids. Come learn a crucial difference that will help your child to be more productive and successful throughout his life.
11:00 – 12:00
* How do you give your kids space to be responsible when they've never shown the ability to actually be responsible?
* Why saving face is so important for your kids. Did you know most of your kids suffer from a great deal of hidden shame? Deal with that and you change things quickly.
* How much space do you give your child to fail before jumping in?
* How do you break the over reliance on screens without causing WWIII?
12:00 – 1:00
Informal Q&A with Kirk.
You may go out for lunch and/or sit in the room to talk informally with Kirk
1:00 – 4:00
Kirk will provide very specific recommendations and strategies for your individual child and family, completely customized based on your child's unique strengths, weaknesses, interests, and challenges.
You'll get to spend 7 hours with me. You'll get to hear answers to questions from other parents and learn from them. You will feel supported and know you're not alone. I will review the details of your situation before the BootCamp and during our time, provide a specific Game Plan for you. I'll give you ideas no one has ever thought of before—that's what I do best.
I am going to explain your kids to you. Why they do what they do. Even the small weird things. And how to reach inside their hearts to motivate them and restore your relationship so you can finally enjoy your kids again
Do you want a happy child?  Do you want a motivated, curious child?
Do you want to enjoy your child again?
Then overcome any obstacles and excuses. Get to one of these locations. Be in that room. I believe it will change the course of your family life. I believe it will be the day you begin to enjoy your child again and get him or her on the path to a happy, confident future.
SUPER EARLY BIRD SPECIAL: The first five people who register get EVERYTHING we have FREE via Instant Download. That's 12 CD programs. Listen to all of the CD programs before the conference and you'll be ready to apply it all specifically for your child. You can even share the downloads with your parents, siblings, and teachers.
Click here to see what's included: http://www.celebratecalm.com/summer-special/
EARLY BIRD SPECIAL: If you register by July 31, the cost will be reduced to $395 per couple. Registration after July 31 will be $795. Yeah, it's an investment. But I am charging this because I believe it will change the course of your entire family life.
WANT AN EXTRA 10% OFF? Pay by cash, save us card processing fees, and you can take an extra $40 off. You can even send two postdated checks. Email Casey@CelebrateCalm.com and he'll give you the details.
This coming year doesn't have to be hell again for you and your child.
Come learn how to motivate and enjoy a happy kid again.

SUNDAY, JULY 15        PARIS, FRANCE     9:00 – 16:00
Hilton Charles de Gaulle Airport
Rue de Rome
95708 Roissy-en-France, France
SATURDAY, AUGUST 25  ARLINGTON, VA    9:00am – 4:00pm
Hilton Garden Inn
4271 Campbell Avenue
Arlington, VA 22206

SUNDAY, OCTOBER 14    DALLAS, TEXAS  9:00am – 4:00pm
Hilton Garden Inn
705 Central Expy S
Allen, TX 75013
Have questions? Contact us. We will be thrilled to help you.
888-506-1871
Casey@CelebrateCalm.com