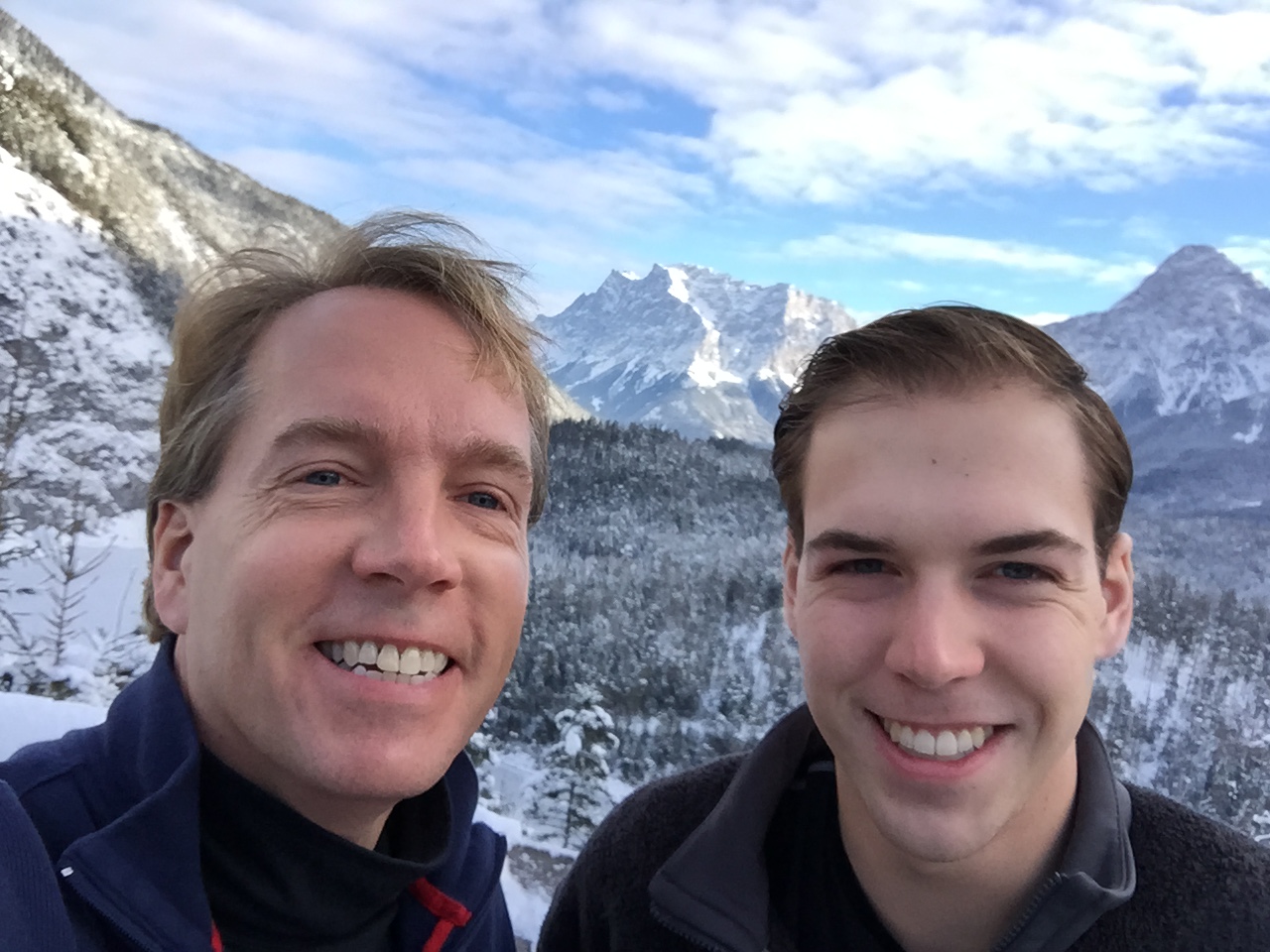 Personal Phone Call with Kirk
This is why I love talking to Kirk. Everyone else tells us the same thing–be consistent, follow through. Duh! We've done all those things. Kirk listens and asks really good questions. He helps us see our son and out situation clearly, in a completely different way. And then gives us an action plan with concrete strategies that really work. It's a very refreshing approach."
~ Janet and Paul H., Vienna VA
I am a single Mom at my wits' end. Kirk listened patiently and then helped me brainstorm five really creative ways to build my daughter's confidence, motivate her, and change her school experience. He made me feel confident to make changes and it really works. He gives you answers you won't find anywhere else. 
~ Catherine J., Chicago, IL
What specific issues are you struggling with? Whether it's at school or home, Kirk will address your questions with specific, concrete strategies that get to the root of the issue…when typical consequences simply don't work. And you'll benefit from the wisdom of the country's most in-demand parenting speaker.
Kirk will address the following and more: focus and attention, motivation, meltdowns, tantrums, executive function, ADHD, ASD, anxiety issues, lack of self-control, not following directions, lying/stealing, defiance, disrespect, homework, homeschooling, bedtime or eating issues. No matter your situation–single parent, both spouses work, one spouse travels all week, divorced and remarried, stay-at-home or work at an office Mom–Kirk will customize his strategies for you.
While most therapists give you 45-50 minutes, but Kirk usually stays on the phone for an hour and ten minutes–because he wants to give you as many strategies as possible!
You name it and we'll discuss it.
"You gave us so much more than we could have expected. I can actually do this game plan!"
~ David and Joanna R., Riverside, CA
Because of his travel schedule, Kirk rarely conducts phone consultations. His typical rate is $250, but as his Birthday gift to you in March, he will personally coach 10 families at the reduced rate of $150 per hour phone consultation. But the truth is that he'll spend seventy minutes with you because he wants to help. Kirk values his time so he will call you at precisely the appointed time–be ready with a notepad and make full use of his wisdom.
Here's how it works:
– Be one of the first 10 families to register below.
– Once you have registered, we will send you an email asking you to choose a date and time (Kirk will do evening and weekend sessions when possible for your convenience).
– We will also ask you to reply with a short summary of your family dynamics so Kirk knows how many children you have and what your main struggles are even before the phone call begins.

Ready to make lasting changes in your home and classroom? Schedule your time to talk directly to Kirk below.