WANT A HAPPY, MOTIVATED, CONFIDENT KID
YOU CAN ENJOY AGAIN?
KIRK & CASEY WILL MENTOR YOU AND YOUR KIDS PERSONALLY.
HAVE YOU CONSIDERED THIS?
(1) You are overlooking, ignoring, and even dismissing your child's natural gifts, talents, and passions–the very strengths that produce confidence and a future profession–by focusing almost solely on good grades and behaving well. Misplaced focus is crushing your child's confidence and spirit.
~~~~~
(2) The very traits that annoy you most are the very traits necessary for your child's success in life. But we discount these traits because we focus on the wrong priorities.That child who won't take no for an answer, who can argue successfully with great critical thinking skills, who knows how to push buttons has all the traits of a natural salesperson–yet we never give them an opportunity to use these traits in positive, constructive ways. Rather, they get punished for these traits.
~~~~~
(3) Your kids never get to use their actual gifts, talents, and passions because they aren't rewarded in school or with a grade. So we dismiss them, with dire consequences. Why do you think your kids have to control everyone and everything, disappear into their screens, and pick on siblings? Because they don't feel good about themselves and don't have a purpose they care about.
~~~~~
(4) You dismiss your child's natural curiosity during the normal school year because you're too focused on getting everything done–the mad dash to school, rushing to extracurricular activities, power struggles over dinner and bedtime and homework and chores. You must feed your child's natural curiosity. Dismiss this at your peril. Or embrace it and watch your child's confidence soar. Stop spending all your time trying to fix what's wrong…and instead build on their strengths.
~~~~~
(5) Project-based learning is extremely effective for our kids. You have a huge opportunity now. Most schools are closed and grades don't even count. So why not say, "School isn't the only way to learn. Let's take this as an opportunity to learn by allowing our child to pursue his or her natural curiosity through a project–like building a robot, creating a product or service, getting a job, doing service projects, learning a new language or instrument."
"The Personality Test was eye-opening. We realized we'd been fighting our son's very nature and misinterpreting his motives all along. Total game-changer for us. Having a customized parenting plan is an incredible tool."
~ Danielle and Sam G., Raleigh, NC
You have been given an extraordinary gift during this time–the gift of slowing down, of focusing on what's really important without the usual pressure of an arbitrary school year. We will use Personality Tests to identify areas on conflict and cooperation between you and your strong-willed child to tailor a parenting plan for you. Don't squander this opportunity! Do this on your own or let us help you.
We invite you to join Kirk and Casey in our Motivation & Curiosity Camp while they have extra time to personally mentor you via email, diagnostic tools, and brainstorming sessions. See below for pictures of what our enterprising kids can do. Taking care of animals. Creating candles to sell online. One awesome single Mom encouraged her daughter to do both dance and competitive shooting–now she's training for the Junior Olympics–think that hasn't made her confidence skyrocket? Training service animals. Baking, catering birthday parties. Building robots and birdhouses and duct tape wallets. Learning how to play guitar and speak fluent German by watching YouTube videos (that was Casey). The ideas are endless.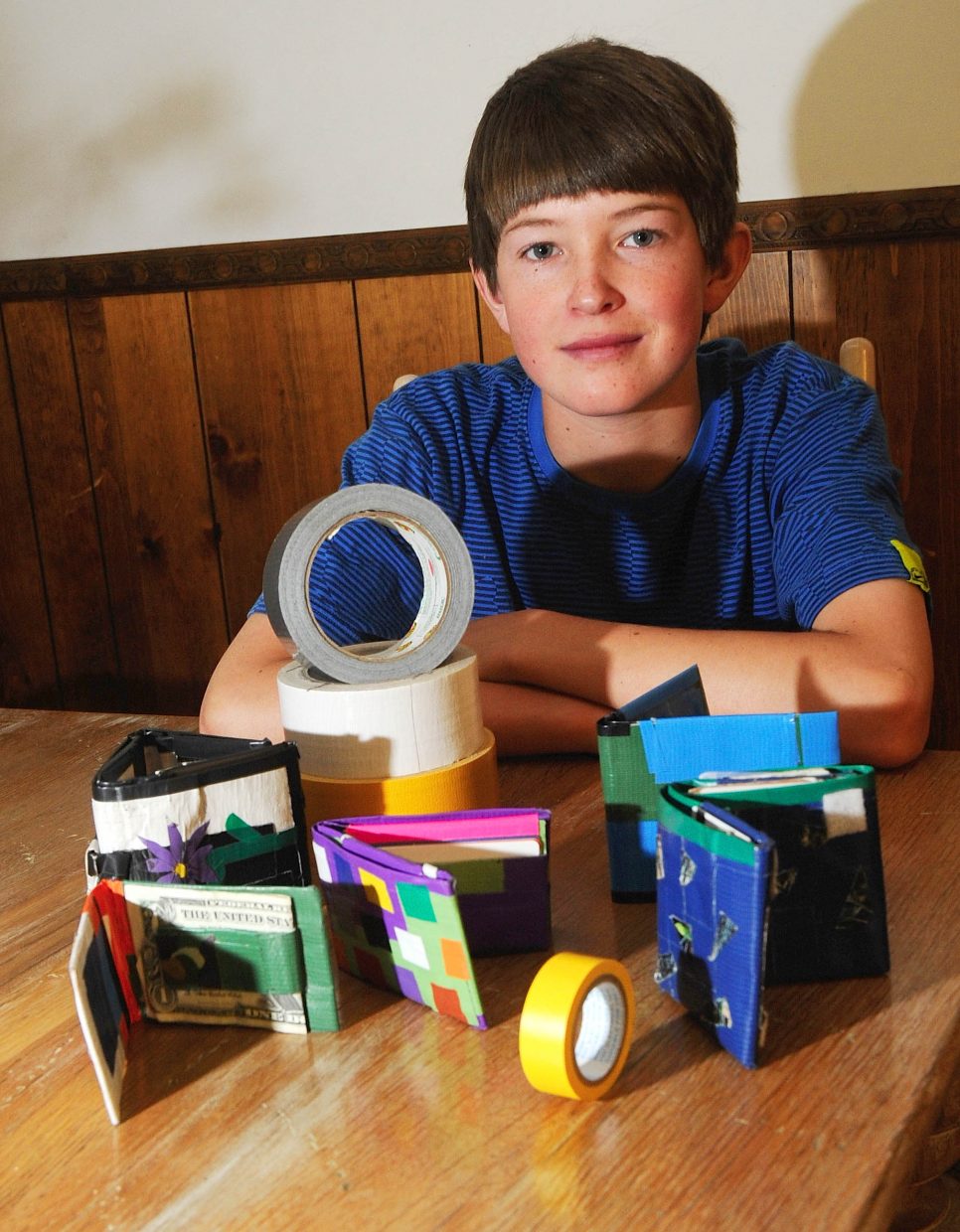 Kirk and Casey will personally mentor you and your children in order to:
1- Identify and cultivate your child's natural gifts, talents, passions, and curiosity…
2- To spark that curiosity, motivate them to take action, and build confidence…
3- Through working on a project, new skill, service project, business idea, or money-making service.
4- Create a personal parenting plan for your child based on individualized personality tests.
Use this time we have been given wisely. Build your child's confidence.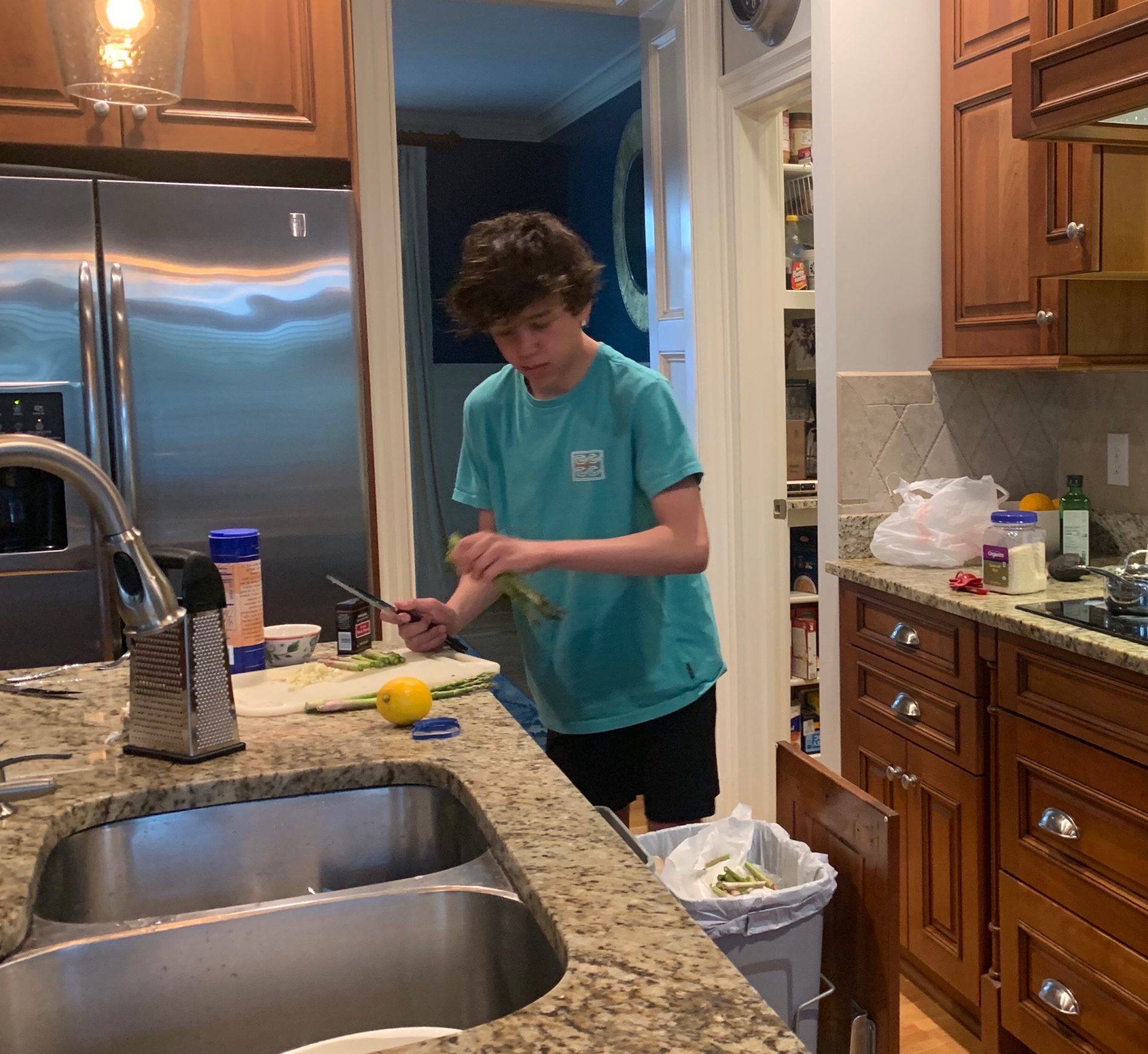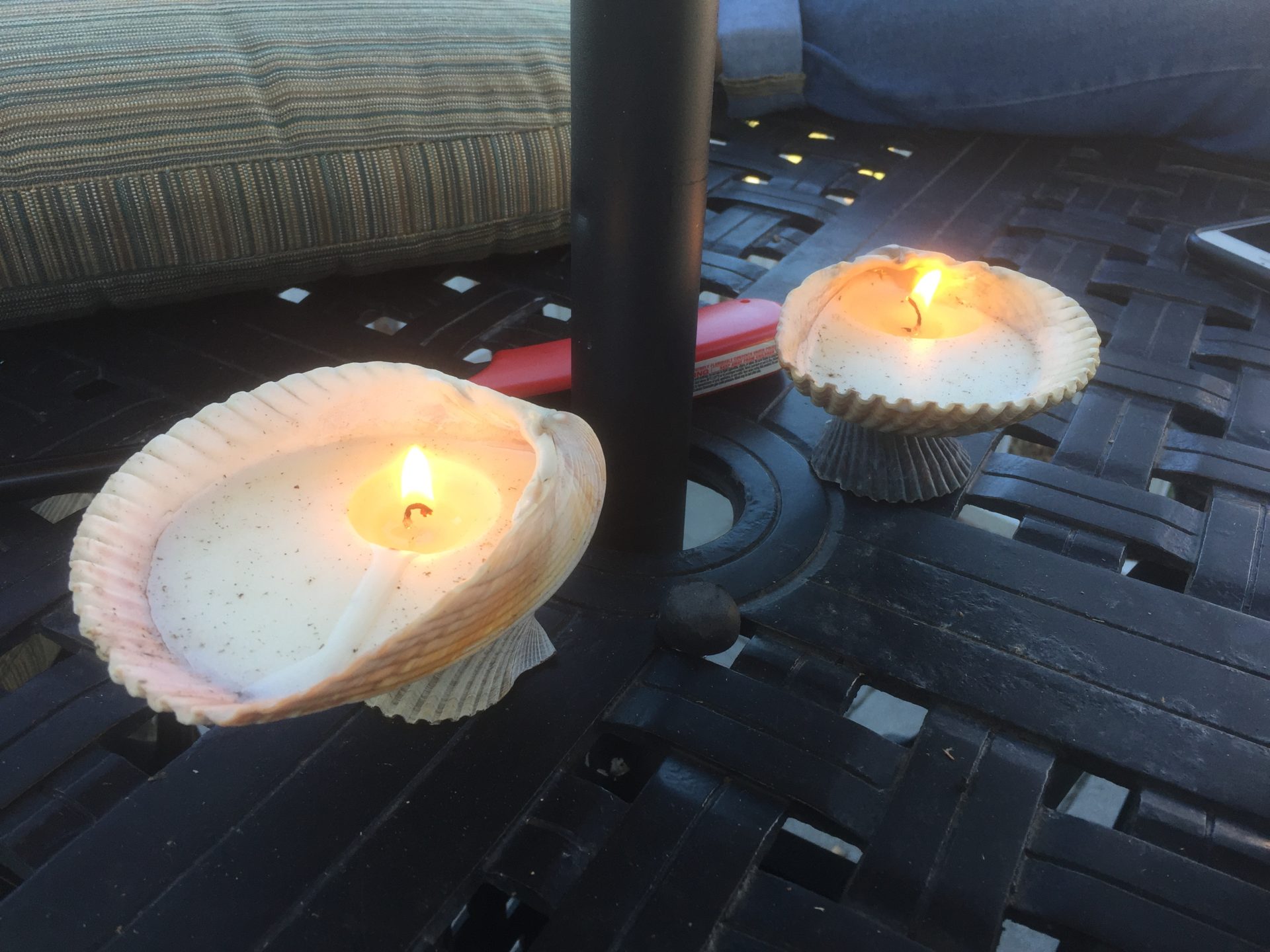 10 REASONS THIS IS IMPORTANT FOR YOU AND YOUR KIDS.
(1) You build confidence and create successes by applying your child's unique gifts and strengths to a practical project. Kids feel good about themselves when they get to simply do what they are naturally good at doing and curious about.
(2) Kids stop fighting with siblings when they have ownership over a purposeful enterprise they care about. And sometimes they even collaborate on a business using their complementary skills (but don't bet on it!).

(3) Your kids get rewarded for traits that normally don't get used in school: leadership, creativity, generosity, compassion for animals or little kids, decision-making, critical thinking, willingness to challenge and not be a follower, ability to hyperfocus and "get people" (usually done by pushing buttons).
(4) This will change how your child sees him or herself—as confident, capable, valuable, with something to offer others, with many positive traits and strengths. Traits and gifts that usually get overlooked or dismissed get rewarded and affirmed. No more feeling dumb or stupid. This is when your child excels.
(5) This will change how you see your child—not always great at school, but exceptional at real life applications. You'll see that curiosity and energy focused on completing projects. You'll see a driven, persistent, goal-oriented child with a big heart.
(6) We will show you how to parent your challenging child more specifically through scientific testing. As part of the program, the parents and strong-willed child will take a personality test that we have personally used in our family. This leads to much greater understanding between everyone's values, strengths, and communication styles.
(7) Casey will challenge your kids to develop new personal habits: Self-discipline, delayed gratification, writing down concrete goals, creating vision through positive affirmations and self-talk (to counter the negative narrative in the brain), impulse control, follow through, time management, prioritization.
(8) Your kids will learn math, reading, writing and real life skills through practical applications such as calculating the cost of ingredients, profit margin, writing marketing copy, creating flyers, etc. Serving other people or even running a business forces you to mature and learn how to make tough decisions, deal with rejection, problem solve, listen to customers, communicate well, and problem solve.
(9) Being good at one thing and doing something purposeful will give your kids the confidence to be motivated in school. Help them accomplish something they love first and give them a reason to care about school.

(10) You will get your kids off screens (and each other) and busy doing something purposeful. Draw out your child's curiosity to spur academic curiosity and purpose.
"My son has never felt confident in school. But when he's cooking or making duct tape wallets or helping other people, he's a completely different person. It's like he finally believes in himself and his attitude is so different."
~ Braden and Samantha Davis, Chicago, IL
Kirk and his son, Casey, will personally mentor you and your kids. This is a life-changing experience right in the midst of a global pandemic.
(1) Identify and Cultivate Your Natural Gifts, Talents, and Passions.
Do you even know what your child's natural gifts, talents and passions are? It's the key to their confidence. We will discover what brings your child joy, satisfaction, meaning, what motivates them, what they are curious about.  We will send you a diagnostic tool you'll email back to us. We will then work with you personally to identify unique gifts and talents you may be overlooking.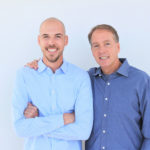 (2) Create Meaningful Projects That Ignite Your Child's Curiosity and Motivation.
Kirk and Casey will brainstorm with you to develop a dozen different activities your child can pursue from learning new skills to creating and producing products to starting a business or service to make money. We'll customize our recommendations based on your child's age, gifts and talents. level of motivation, etc.
(3) Grow Personally By Developing New Personal & Money Habits
Casey will be recording short message to challenge your kids, because kids respond better to another young person they can identify with. Kirk and Casey will both record ongoing message with new ideas and specific, step-by-step instructions. Most importantly, they will get personally involved motivating your child through direct email communications with your family.
(4) Develop a Personal Parenting Plan. By comparing your Personality types, we will help you understand your child (and yourself!) better, then develop specific strategies to motivate, discipline, and connect with your child.
(5) You and your kids will learn how to develop specific written goals, create positive affirmations and self-talk, take care of themselves to be at peak performance (sleep, eat healthy, exercise). Your kids will develop self-control, delayed gratification, choosing long-term versus impulsivity, how to prioritize, and more.
READY FOR MOTIVATION & CURIOSITY CAMP?
Because of the intensely personal nature of this mentoring, we are limiting participation to 10 new families per month. As the Camps fill and the Pre-Sale period ends, Camp prices will go up. We are excited to begin!
We will NOT STOP until you have gotten a breakthrough with your kids. Ready? Sign up below. If the link isn't working, then please email Casey@CelebrateCalm.com to be placed on our waiting list for next month. Can't wait to work with you!
"This has given us something concrete to focus on. My husband and son are working on repairing bikes and computers together, and my daughter has been walking and washing dogs in the neighborhood."
~ Kelly and Rob K., Alexandria, VA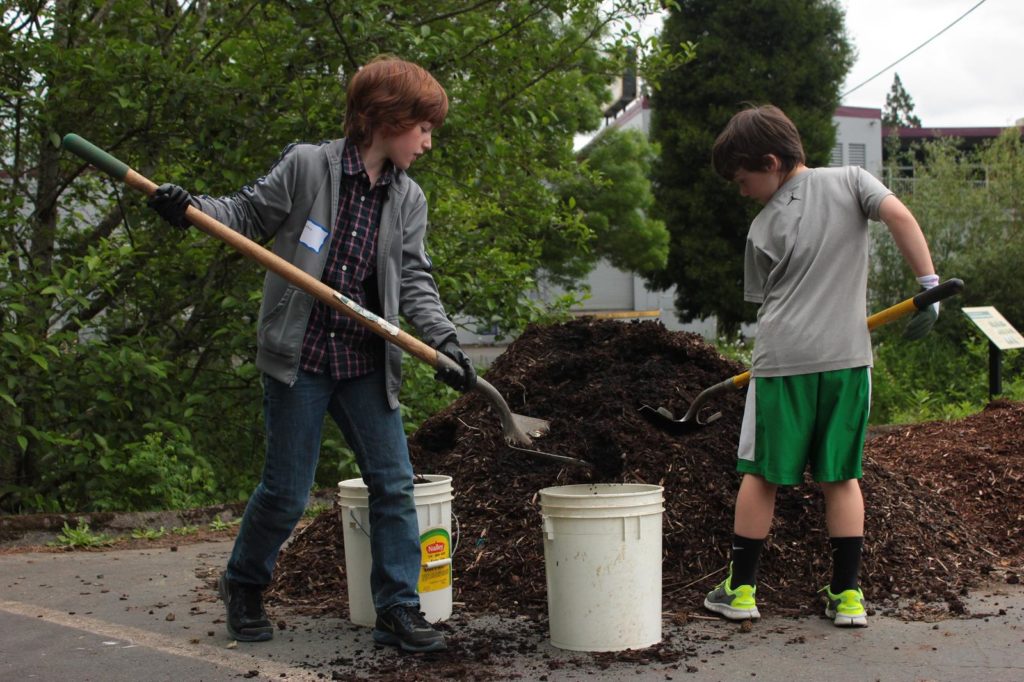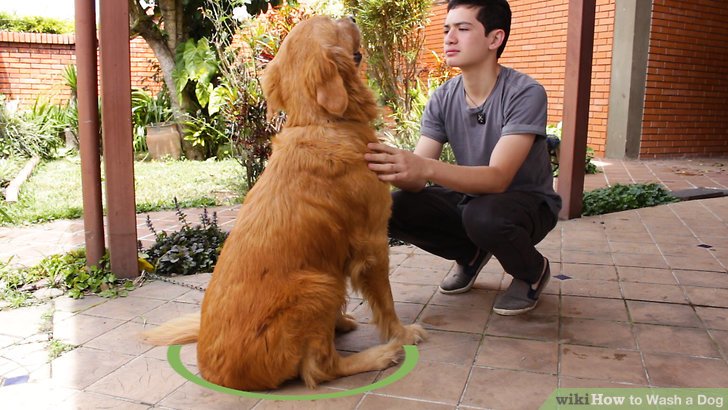 Have questions or need help financially? Contact us. We will be thrilled to help you.
888-506-1871
Casey@CelebrateCalm.com
Q: How many people may participate in our family?
Because of the intensely personal nature of this mentoring, we will gladly help up to three children in each family discover how to use their unique gifts and talents in purposeful ways.
Q: How do you customize this for our family?
We will give you a diagnostic tool and brainstorm with you to identify your child's specific gifts, talents and passions. This is one of our gifts! And both parents plus your strong-willed child(ren) will take a Personality Test that we have used within our family and with other clients in order to determine how you can communicate with and understand your child better.
Q: How will you communicate with and mentor us?
Kirk and Casey will be contacting you personally to learn about you and your kids–helping you identify natural gifts, talents, and passions. We will begin with a diagnostic tool to help uncover all of your gifts, talents and passions. This is an extremely helpful tool for the long-term as well.
You will receive a Workbook so that you can work through the different processes, step-by-step. Kirk and Casey will email you personally to ask specific questions, brainstorm different business/service ideas, and how to overcome challenges. You and your kids will also listen to specific podcasts recorded each week with new ideas that will challenge and encourage you.
Q: How long will you help our family?
The truth is that we expect to be doing this for decades longer. While our focus is on really hitting this hard over the next three months, we will continue to help you and your child for the next year…or decade. We are in this for the long-term, but do want to use this time when life is slowed down to make significant process.
Need more help? Contact Casey@CelebrateCalm.com and we'll be happy to help you.